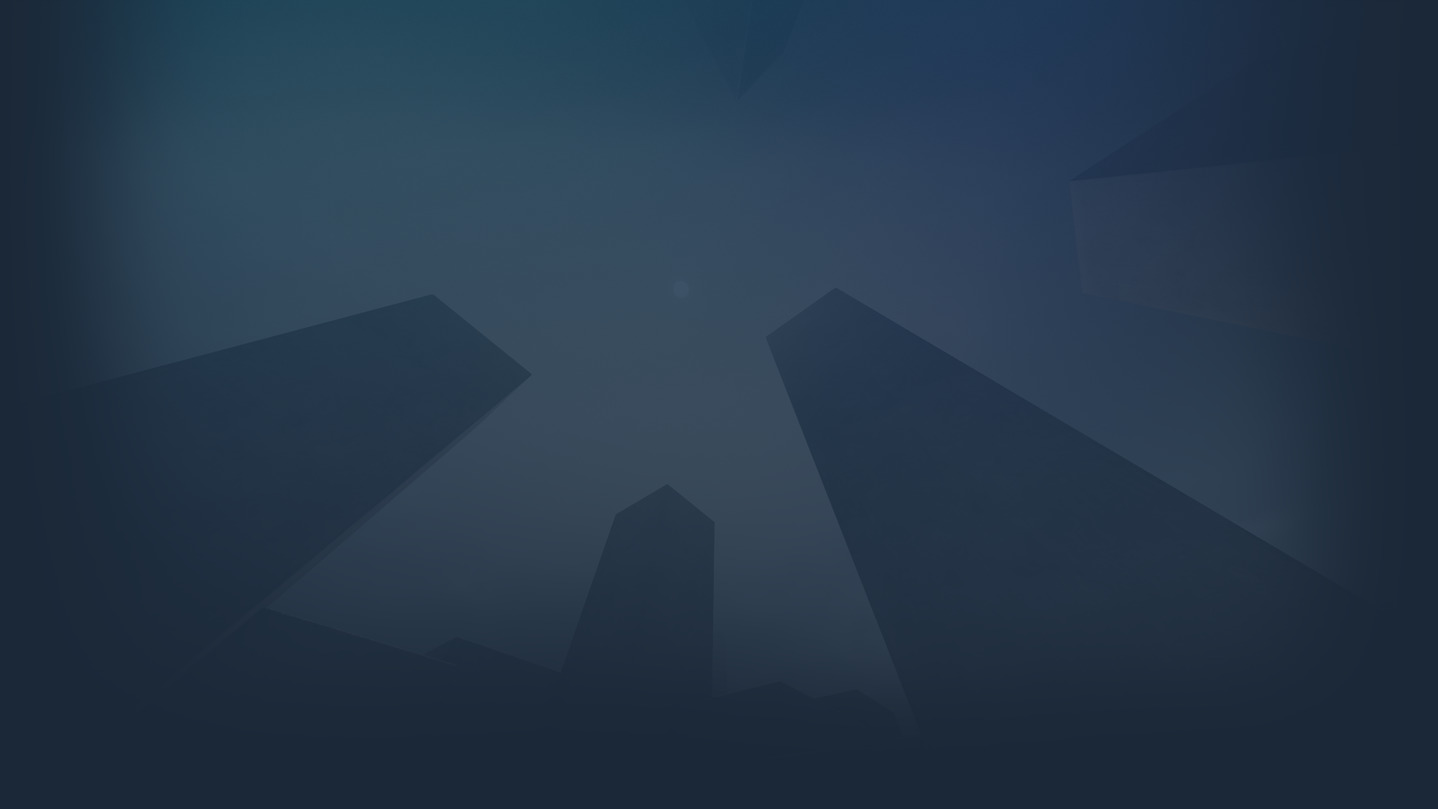 Refunct is a Parkour Platformer worth Playing
PCGameIt!
---
While small and unassuming, Refunct is an artistically vivid, soothing experience. Even if parkour platforming isn't your forte, it's a casual game well worth your time.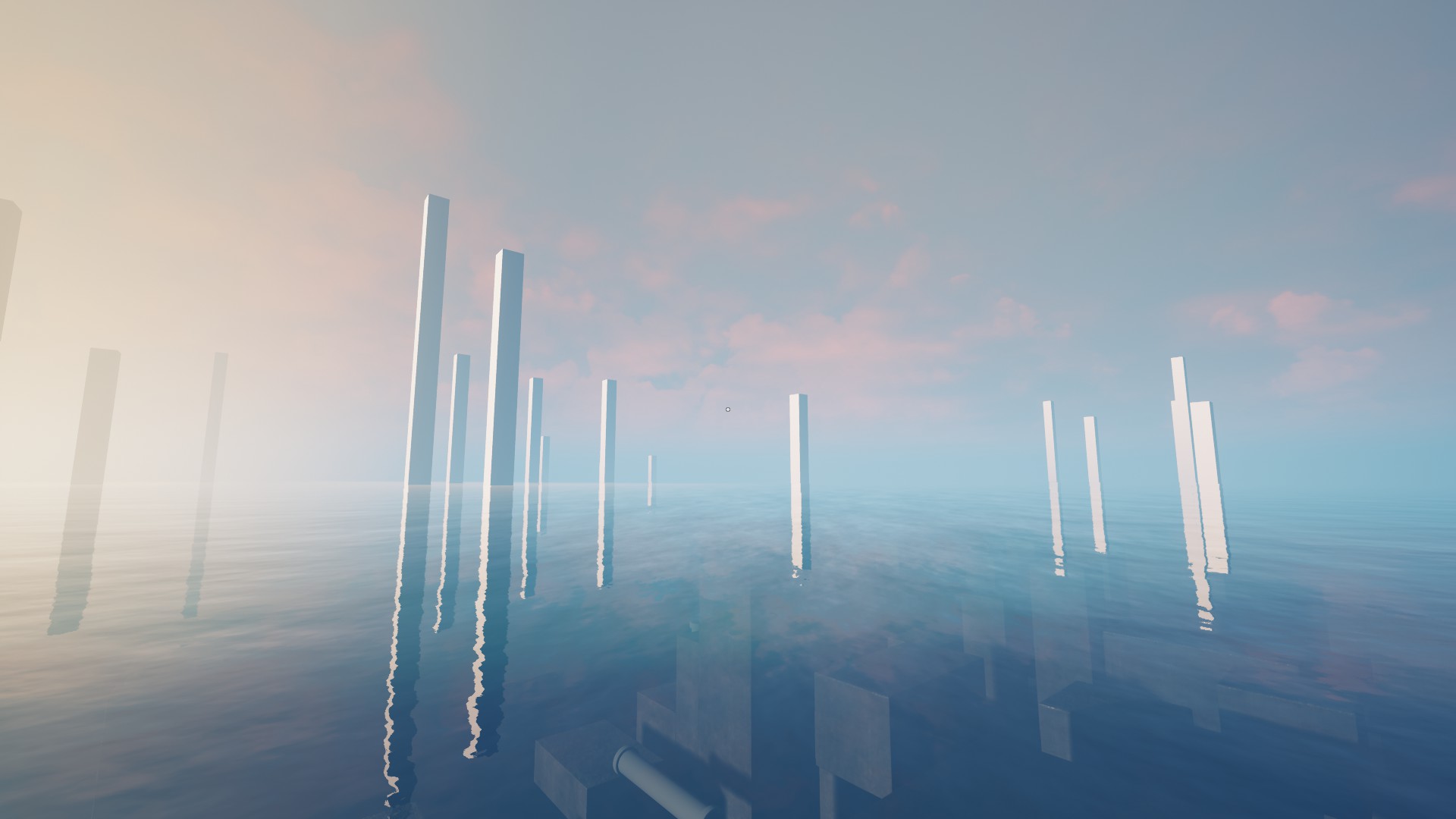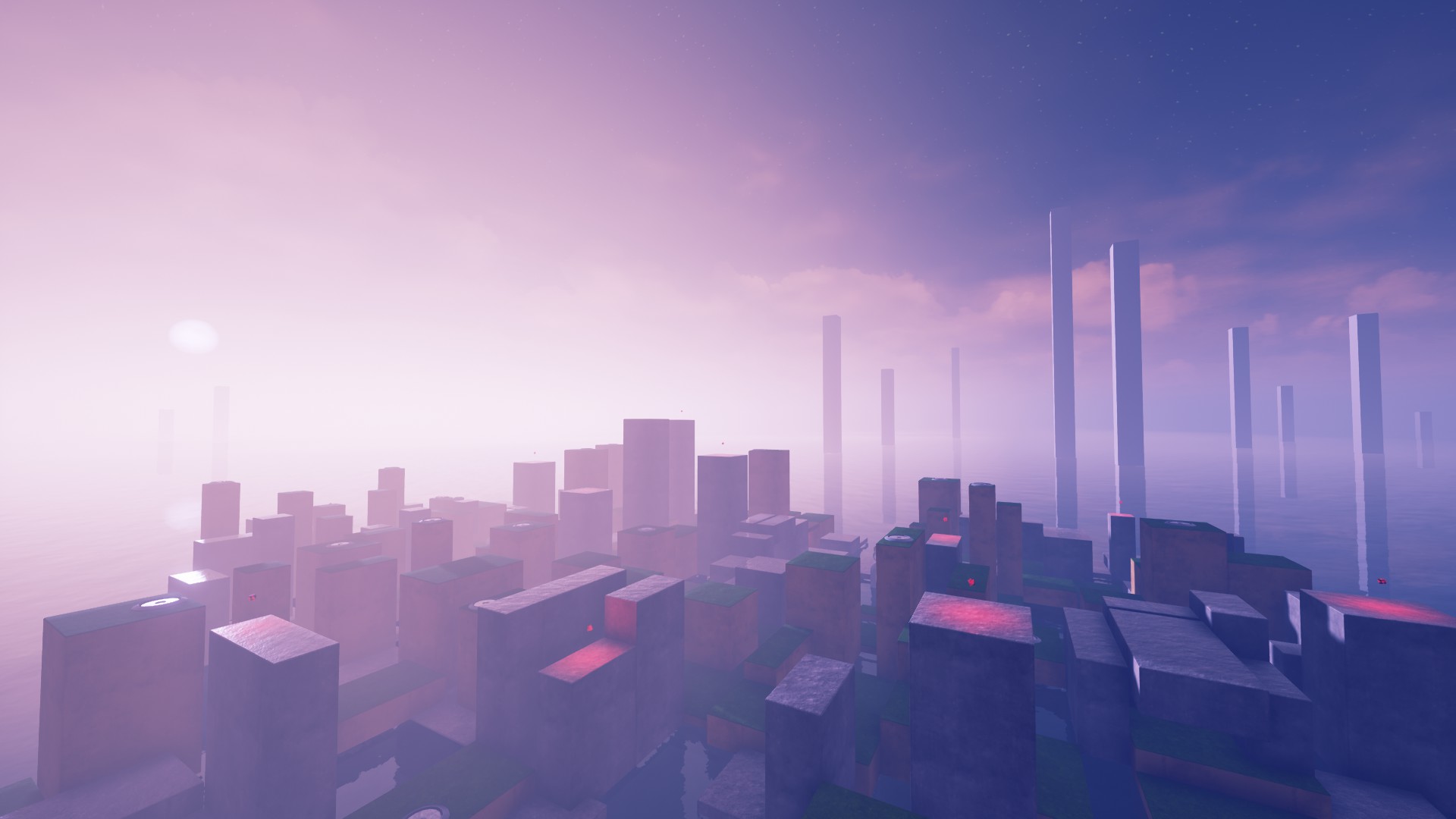 Pros
Seamless, simple, and forgiving controls. Highly responsive, effortless wall jumping and climbing.
Relaxing palette, sunrises, sunsets, and underwater tones
Optional challenges, collectibles, and speedrun give you incentives to replay
Great chill soundtrack by Singto Conley
Suitable for all ages
Cons
Speedrun challenge aside, only about 1-2 hours of content via multiple runs.
Lacks a tutorial. Granted, it's fairly intuitive to pick up, but might frustrate some players who don't learn how to wall jump in tight corners since it's not explicitly shown
One set playing field, no randomized play options
Refunct's core gameplay is nothing new; A parkour platformer with towering shapes surrounded by water. Wall run, jump and slide your way to paint every platform a new hue (randomized per play) and try to reach its apex in record time. It's a simple but extremely enjoyable experience thanks to its color tones, electronic chill backing tracks, and simple sound effects. It's so accessible to pick up and play, and empowers you with a sense of freedom to scale any obstacle with ease.
There's more to do after you've fumbled through its playground for the first time, from hunting down its glowing collectibles, to trying to paint every platform above water. Or how about the opposite, trying not to paint its many surfaces by using as few platforms as possible, effectively turning the game into a puzzle platformer. The hardest of all is arguably its speedrun challenge: to weave your way from start to finish with precision in under 4 minutes.
Whatever you choose to get out of the game, one thing's for sure: You won't want to say goodbye. Whether it's Refunct's dreamlike horizons, towering vistas, or the sense of accomplishment you'll feel upon completion, you'll probably climb up to a good vantage point to take it all in for a little longer more.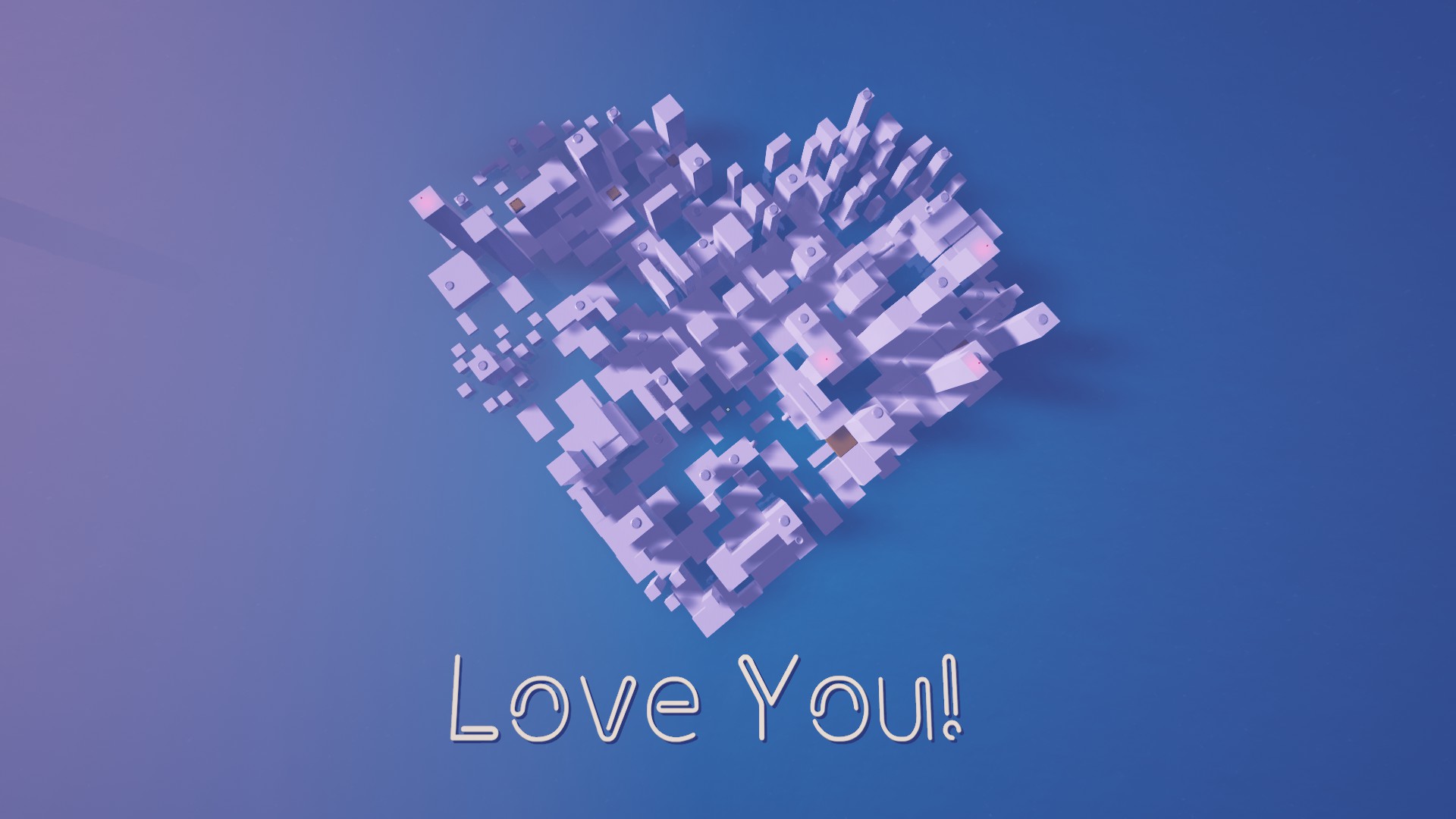 Read more